Our long-standing mission is to maintain leadership in our industry by providing customers with superior quality products and services on time, at competitive prices. We will accomplish this by the process of continuous improvement, involving all of our employees, and providing a safe, clean, creative and productive work environment.
As an industry leader in contract packaging and supply chain management, QPSI has served the retail and consumer goods industries with excellence for over 30 years.
QPSI's seamless and streamlined approach accelerates speed to market, eliminates waste and potential friction points in the supply chain and helps our customers achieve and push beyond their business goals.
A Legacy of Customer Commitment, Growth and Success
A historian once said that "change is inevitable, but growth is not." That's not a caveat at QPSI. Over the years, we've changed with growth specifically in mind. Our team has committed its strength and spirit to increase our retail packaging design, assembly and fulfillment capabilities; to deliver products faster, with the highest level of quality and make sure clients and consumers get more than they expect from every QPSI interaction.
By fulfilling our promise, maintaining our commitment and doing business with integrity, we have grown from our beginning days to becoming an industry leader in contract packaging and supply chain management with locations in multiple states across the country. We are honored to be the trusted and preferred contract packaging partner for some of the largest companies in the world. Today, we're a financially successful company and proud of the fact that we invest a great deal of what we earn into our employees, their families, and the communities we serve.
If you aren't a current customer, we'd love to introduce ourselves in person at our amazing new Brand Experience Center in Florence, N.J. or have a talk virtually about your needs and our capabilities to meet them. We suggest you contact us, schedule a get-together and give us a chance to grow with you.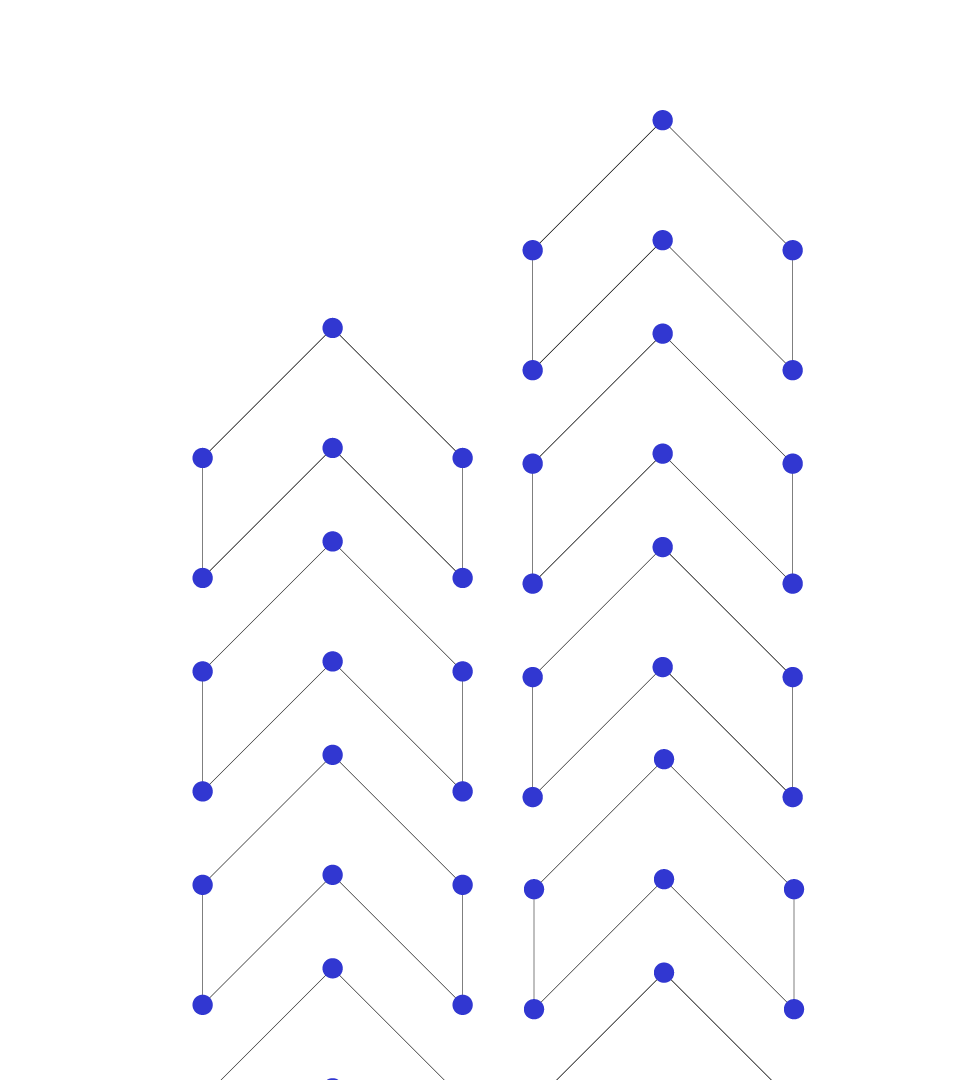 Charities Supported by QPSI
At QPSI, it's a fulfilling experience to be part of company and team complimented and rewarded every day by customer/partners pleased with a job well done. We are equally honored and grateful to be part of a local community in New Jersey and the greater community of humankind so we do our best to give back. Sharing with caring and giving organizations like these will always be a top priority at QPSI.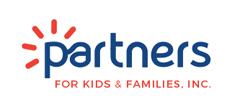 Partners for Kids and Families is a non-profit Care Management Organization (CMO) located in Burlington County, NJ.  We are part of the statewide Division of Children's System of Care which offers services and support to youth with serious emotional and behavioral needs, developmental and intellectual disabilities, and substance use treatment needs.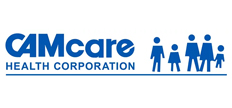 CAMcare Health Corporation is a group practice with 8 locations, including Camden, New Jersey. Currently, CAMcare Health Corporation's 22 physicians cover 16 specialty areas of medicine.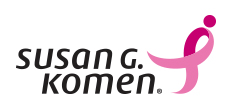 The Susan G. Komen Race for the Cure® is an education and fundraising event for breast cancer. The series of 5K runs and fitness walks raises significant funds and awareness for the breast cancer movement, celebrates breast cancer survivorship and honors those who have lost their battle with the disease. Find a race.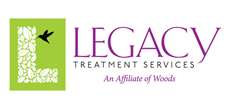 For more than 150 years Legacy Treatment Services has been providing clinical interventions to children, youth, families and individuals.