Almost any promise is possible in this 370,000 square foot, mega-force of a facility with all the elements for advanced ideation, design, manufacturing and fulfillment of a vast range of specialty quality packaging solutions. Beyond technical capabilities, the greatest product our center produces is a level of experience, service, and satisfaction that is unmatched in the industry. We also remind our current and prospective clients that Florence is not an island. The Brand Experience Center in New Jersey has all the right connections so it can serve as a hub for powerful and synergistic solutions to all QPSI sites and their valued clients.
In 1992, Mike Rickets founded QPSI with the vision of becoming the highest quality and best performing contract packaging company in the country. That vision became reality and today we're proud to note that QPSI is currently the one of the largest privately owned contract packaging companies in the USA.
But attaining a goal is not the same as sustaining it. Those guiding our vision for tomorrow understand that staying sharp and remaining the leader in retail packaging demands many things. It requires the spark of imagination and a flair for innovation, which has always burned strong at QPSI. We are constantly seeking out the most efficient, cost competitive solutions – or we create them ourselves as proprietary – so we can literally assemble packaging excellence and deliver it to you ASAP – As Soon As Promised or before!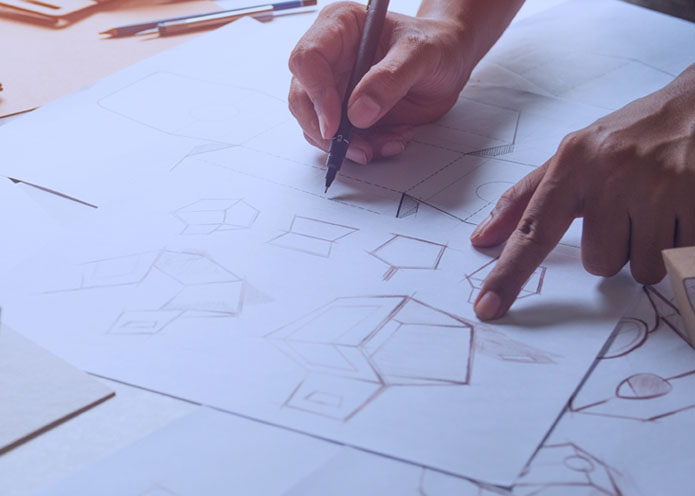 And continues with creative collaboration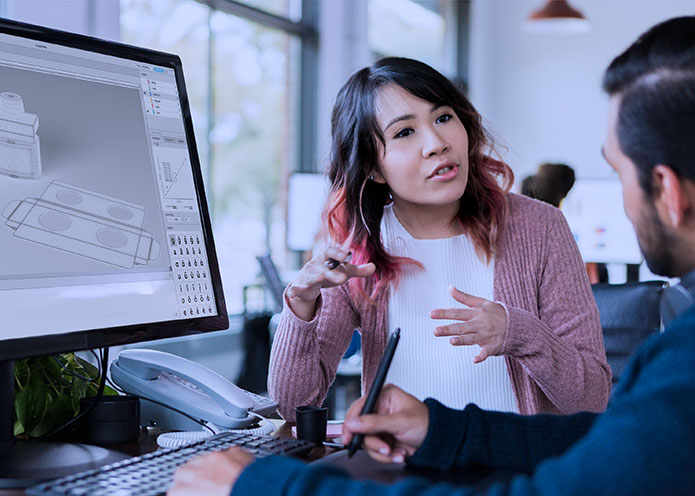 Until the final product is produced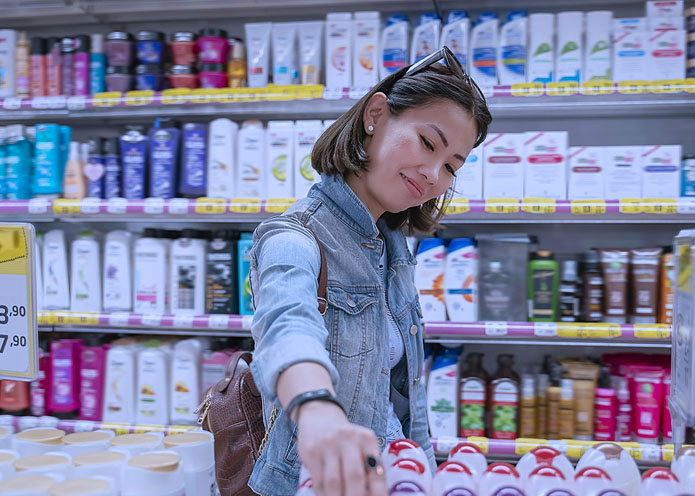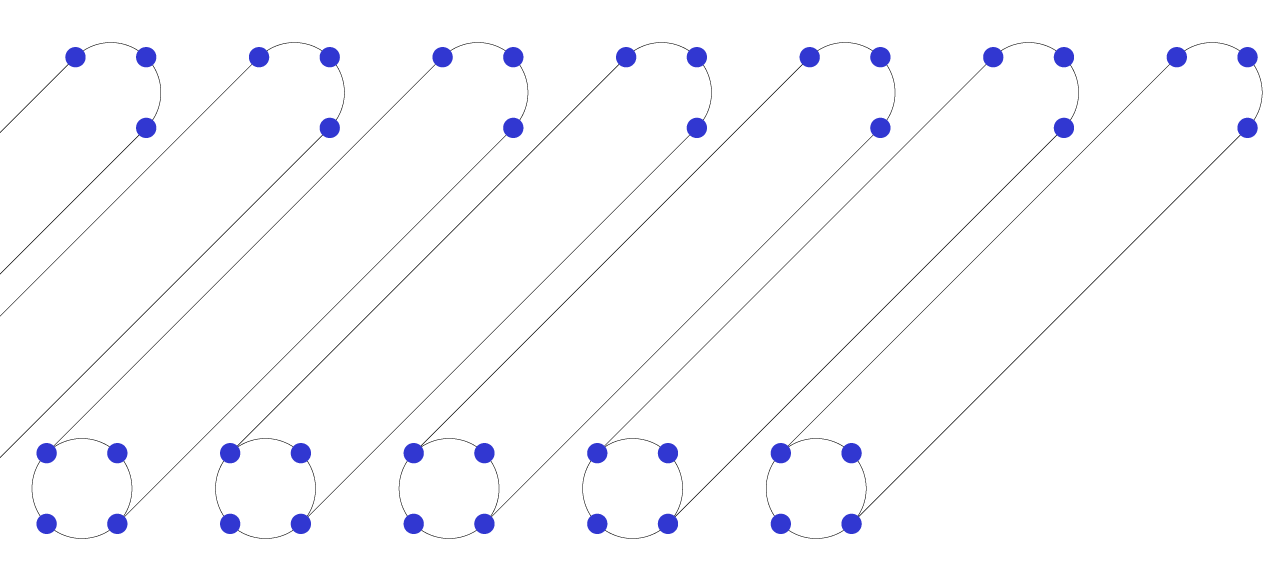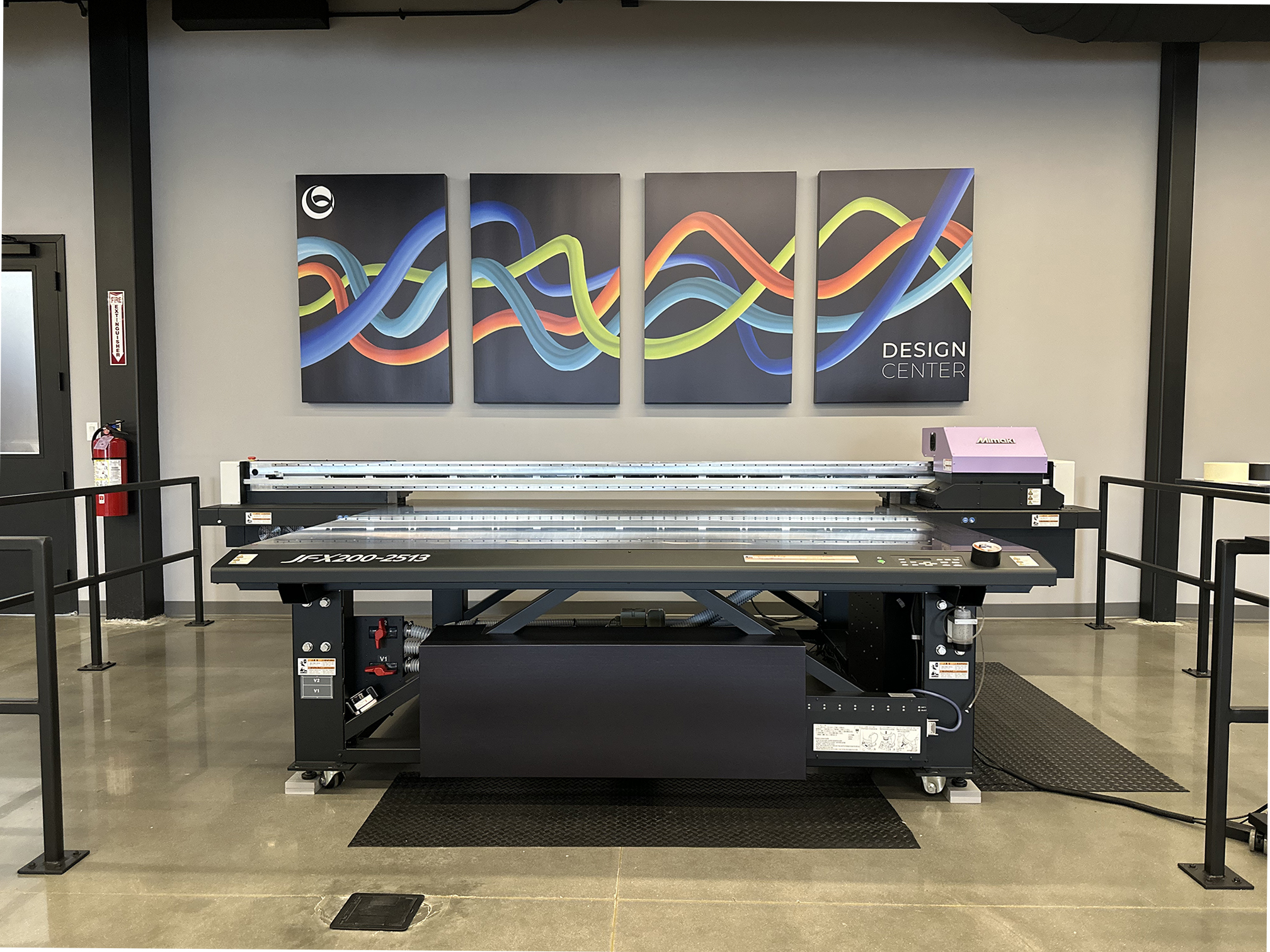 We also know that pure performance doesn't happen as a result of techniques and technology alone. It's also the result of an unrivaled workforce and an equally singular labor model designed to find, keep and inspire the best performing people anywhere.
The Brand Experience Center is aptly named because it allows customers to see and feel pure performance in action for themselves. Come visit.  Experience the "wow" for yourself!