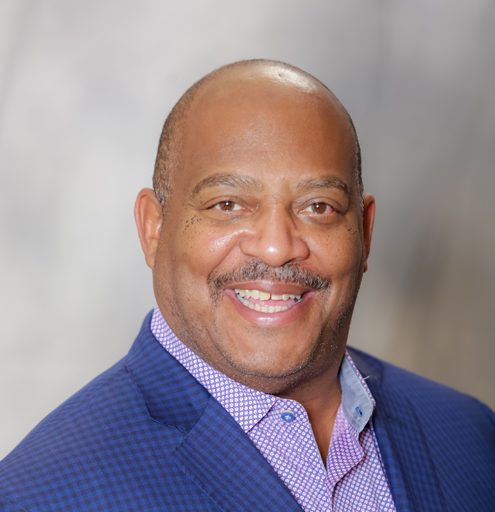 Mike Ricketts
Mike (Kenneth) Ricketts founded QPSI in 1992 and has grown the company to its current global position, both organically and through strategic acquisitions. As a result, QPSI is currently the largest privately owned contract packaging company in the USA.
Mike's keen eye for innovative businesses has driven his involvement in a variety of projects that span beyond the QPSI enterprise. That includes the successful startup of PEP, a project management company skilled at executing marketing promotions from award to launch.
Similarly, he has channeled his passion for leadership beyond his companies, by mentoring young athletes and aspiring business people toward achieving their personal and professional goals. Mike is the majority owner of QPSI and serves as the Chief Executive Officer for QPSI's Board of Directors.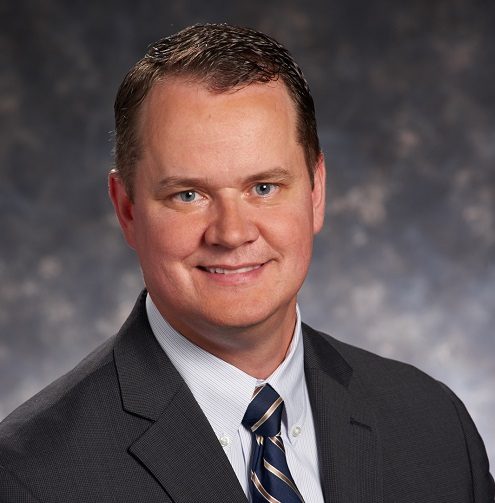 Shawn Smith
As QPSI's Chief Financial Officer, Shawn is a proven leader and innovator of new ideas and business processes, helping to drive the Company's bottom-line results.
Shawn has over twenty years of experience working as a finance and operations professional in various companies offering high-volume, complex goods and services. His career path has afforded him a rich mix of knowledge of various aspects of an organization, including finance, operations, sales, marketing, administrative, internal and external processes and information technology, all of which he now brings to QPSI. In addition to decades of experience, Shawn holds a B.S. degree in Accounting and Finance as well as a M.B.A. from Rowan University, and is a certified public accountant.
Shawn is committed to providing QPSI with strong team leadership to ensure the Company achieves its short and long-term goals, plans and strategies, and remains an industry leader of delivering superior quality products and services at competitive prices.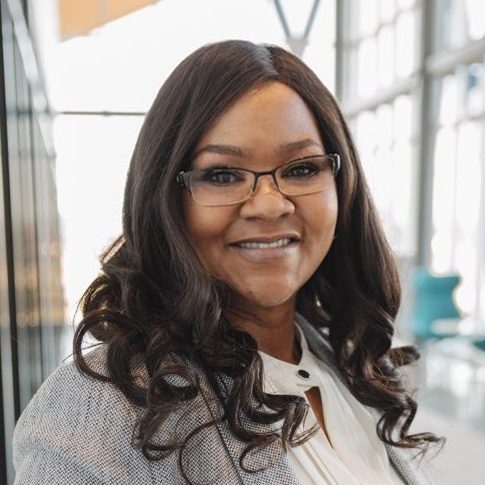 Jamara Davis
Chief Administrative Officer
As QPSI's Chief Administrative Officer, Jamara is responsible for developing human resource and business strategies to support organizational objectives and growth. As CAO she provides strategic leadership and oversight of the company's Human Resources, Legal, Compliance and Information Technology departments. Before being named CAO, Jamara served as the Chief Financial Officer, responsible for leading the Finance & Accounting Team.
During her tenure at QPSI, Jamara has held positions with increasing leadership responsibility that includes Project Management, Operations, IT, and Marketing. Prior to joining QPSI in 2003, Jamara worked in Financial services, earning her Series 6 License. Jamara holds a B.S Degree in Business Administration with a concentration in Finance and Management Information Systems from Drexel University and her MBA from Rowan University.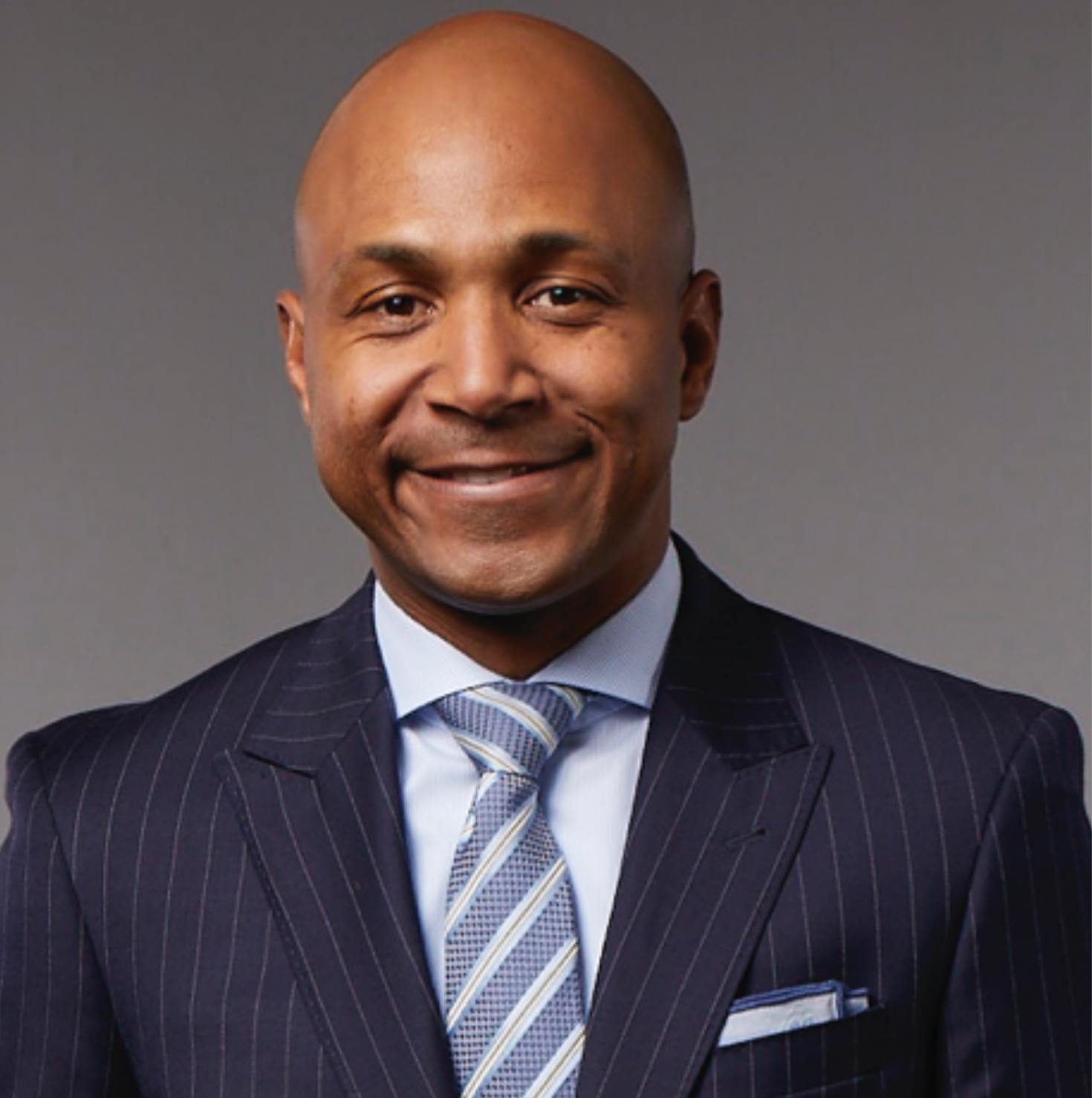 Marcus Glover
Mr. Glover has almost 20 years of operations, marketing, and development experience within the casino gaming and hospitality industry. He has designed and developed several properties from the ground up in new jurisdictions and his experience extends across hotel, food and beverage and casino operations. Marcus' functional knowledge and efforts have included operational improvements through revenue generation, expense reduction and productivity enhancements by leveraging LEAN principles, in addition to brand positioning, direct marketing, government and labor relations in highly regulated industries.
Marcus has provided leadership to two flagship regional integrated resort destinations, first at Beau Rivage Hotel and Resort in Biloxi, Mississippi and most recently, Borgata Hotel, Casino and Spa in Atlantic City, New Jersey. Prior to his career with MGM Resorts, he served as senior vice president and general manager for Caesars Entertainment in Cleveland, Ohio and as assistant general manager and vice president of operations for Harrah's in St. Louis, Missouri. Marcus has also held several leadership positions with Caesars (formerly Harrah's) in Gulf Coast Mississippi and New Orleans, Louisiana. Prior to entering the hospitality and leisure space, Marcus spent time in the consulting practices of Accenture and Deloitte.
Marcus earned a Master of Business Administration from the Fuqua School of Business at Duke University and a Bachelor of Arts in Finance from Morehouse College. Marcus is a former trustee for the Rock and Roll Hall of Fame and Museum and Playhouse Square in Cleveland, Ohio and the Mississippi Economic Council.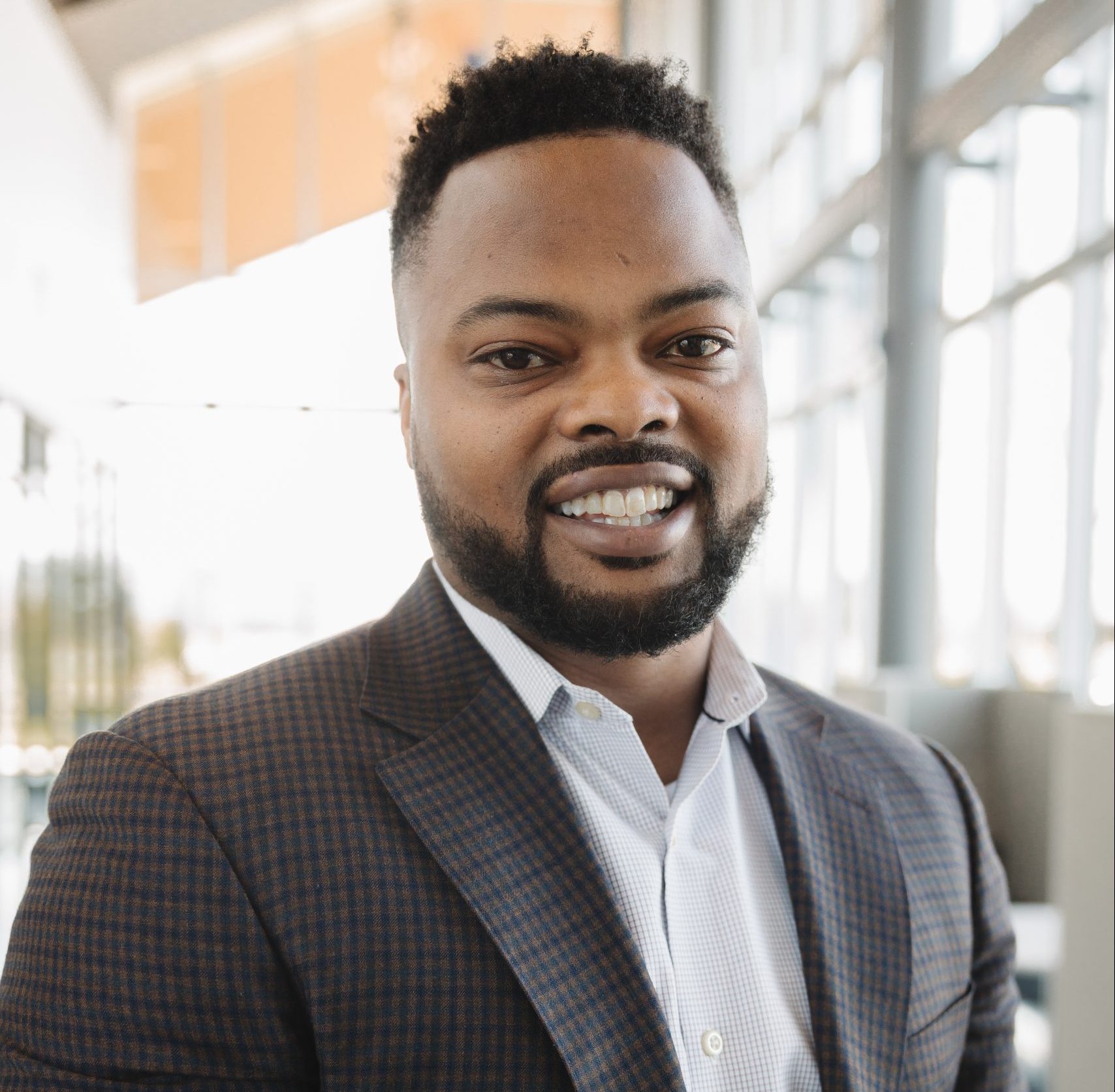 Ryan VanWright
Ryan was named to the challenging and important position of QPSI's Vice President of Sales in April 2021. In this position, he is responsible for development and execution of our business development strategies with existing and new customers; in short, keeping the QPSI business funnel full and flowing.
As the VP of Sales, he has oversight of our sales and project management teams. In this capacity, Ryan adeptly combines an in-depth knowledge of every aspect of QPSI, with a passion for our business and obvious respect for the value of client confidence and trust.
Before being named Vice President of Sales, Ryan worked in warehousing, quality, operations, project management, marketing, and most recently as a sales representative for QPSI. His widespread knowledge of internal QPSI operations and years of experience managing customer relationships has accelerated his growth within our organization.
Ryan holds a B.S Degree in Business and Economics from Ursinus College, where he was a standout football player and team captain. He is still very much a team player.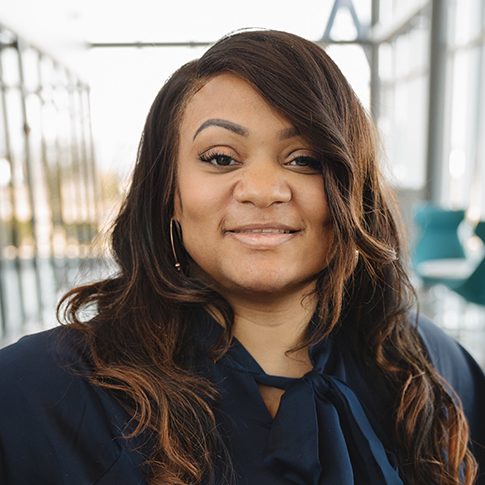 Kenicia Ricketts
One of our shining and still rising stars at QPSI is Director of IT, Kenisha Ricketts. With a passion for maximizing current technology solutions and seeking ingenious IT resources for the future, she has held her current position for five, "exciting and fulfilling" years. Kenisha's current responsibilities extend to overseeing the technical aspects of company projects, effectiveness of the QPSI network and maintenance and updating of the QPSI website. Kenisha also confers with colleagues on the strategy behind the QPSI Information Technology infrastructure.
Over the years, Ms. Ricketts has been a staple of performance excellence in other demanding company positions, including Project Coordinator, Fulfillment Manager, and Continuous Improvement Director. Prior to joining our family, she worked at a promotional marketing firm in Cincinnati, Ohio. She received her Bachelor's Degree in Business and Marketing from the University of Cincinnati.
"Rising star" is not hyperbole. In 2021, she justly received the QPSI Rising Star Award and the QPSI Innovation Award. Given her accomplishments and acknowledgements it's fitting that Kenisha embraces a sky's-the-limit goal of taking QPSI to the next level in technology.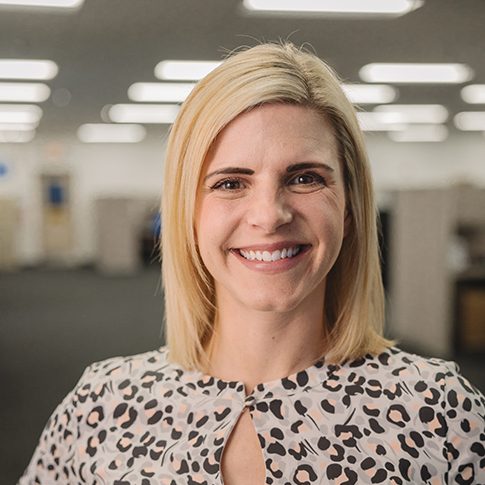 Sarah Johnson
Director – Planning & External Operations
Sarah was named to Director of Planning and External Operations in 2015. Sarah has over 15 years of Packaging & Supply Chain experience in Package Development, Project Management, and Supply Chain & Capacity Planning.
As the Director of Planning and External Operations, she is responsible for the strategic oversight and management of our project planning and customer service teams.
Before being named Director of Planning and External Operations, Sarah worked her way up through the planning organization. With previous roles at QPSI as a project coordinator, project leader, and supply chain manager, Sarah has had a persistent approach to process improvements, meeting project deadlines, improving the customer experience, and achieving desired results since starting with us in 2009.
Sarah holds a B.S Degree in Packaging from Michigan State University. Prior to QPSI, she started her career as a Packaging Engineer in primary product/package compatibility accompanied by secondary packaging and anti-counterfeit print solutions. Sarah currently resides in Charlotte, North Carolina with her husband and son.